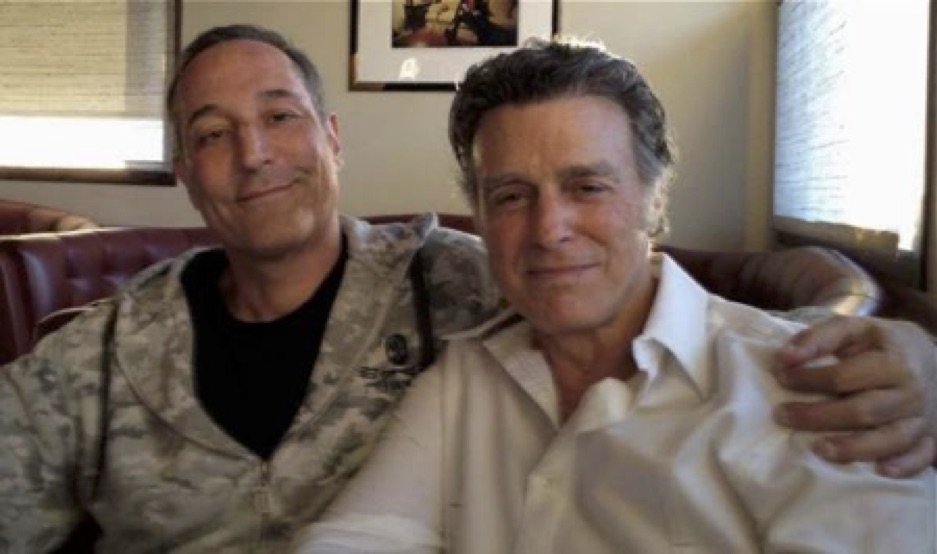 Tuesday, March 8, 2016 marks the one-year anniversary of my good friend Sam Simon's untimely death at age 59. Sam may be gone, but I will never forget his wit, great humor and incredible acts of kindness.
Sam, co-creator of The Simpsons television show, learned that he had late-stage colon cancer in 2012 and was told by doctors he had three to six months to live. Sam vowed to make the most of every day he had left, and focused all of his energy into easing the suffering of both humans and animals.
Read more: In Honor of My Friend Sam Simon on the One-Year Anniversary of His Passing - A Special Post from...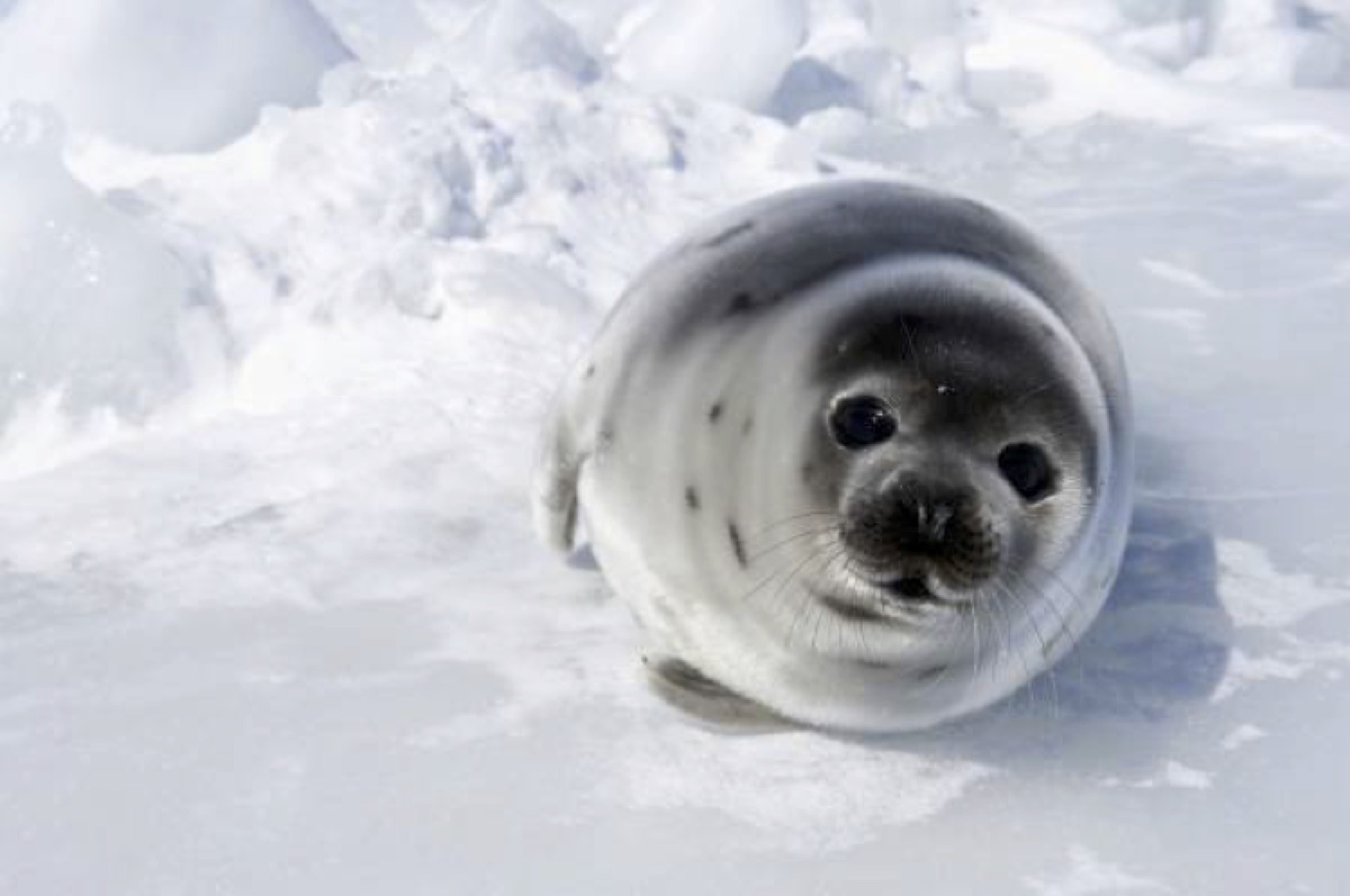 Canada's sealing industry is trying to fool the public into believing that their brutal hunt is necessary, when in fact it isan economic drain and causes immense suffering to the animals. It's time to debunk some of the most common myths about the seal hunt:
Read more: 3 Myths Canada's Commercial Seal Hunt Industry Wants You to Believe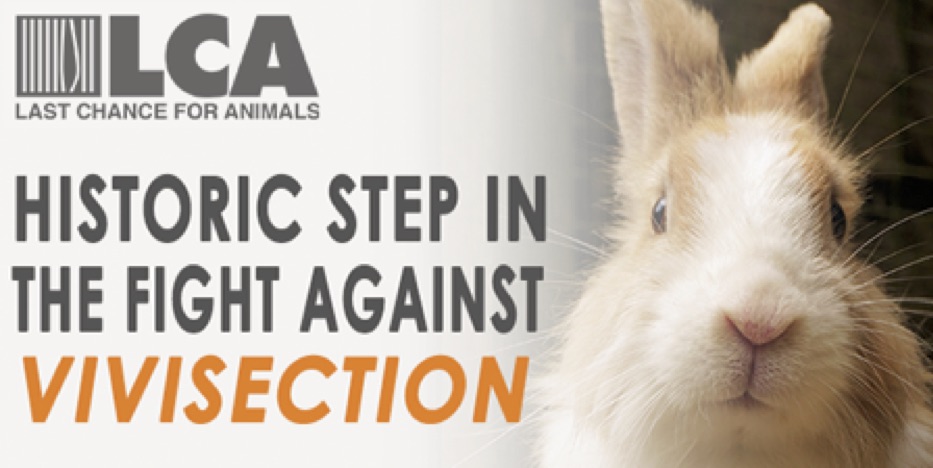 Today, June 22, 2016, President Barack Obama signed historic legislation that will spare tens of thousands of animals from the barbaric and unnecessary torture of chemical testing.
The Frank R. Lautenberg Chemical Safety for the 21st Century Act is a much-needed overhaul of the archaic Toxic Substances Control Act (created 40 years ago) and will steer chemical testing away from animal experimentation and toward newer, innovative and cruelty-free methods. Animal testing is notoriously unreliable, so this move benefits humans AND animals.
Read more: BREAKING!! Obama Signs Chemical Safety Act, Dramatically Reducing Animal Testing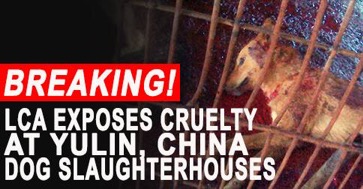 Undercover footage released exclusively today by LCA exposes the horrific abuse and torture endured by dogs inside slaughterhouses at China's Yulin Dog Meat Festival. LCA is the first organization to document the slaughter of dogs inside Yulin's slaughterhouses. The footage was shot prior to the June 21, 2016 start of Yulin's annual dog meat festival where an estimated 10,000 dogs are killed during the summer solstice.
Read more: LCA Undercover Investigation Exposes Cruel Slaughterhouses of the Yulin Dog Meat Festival in China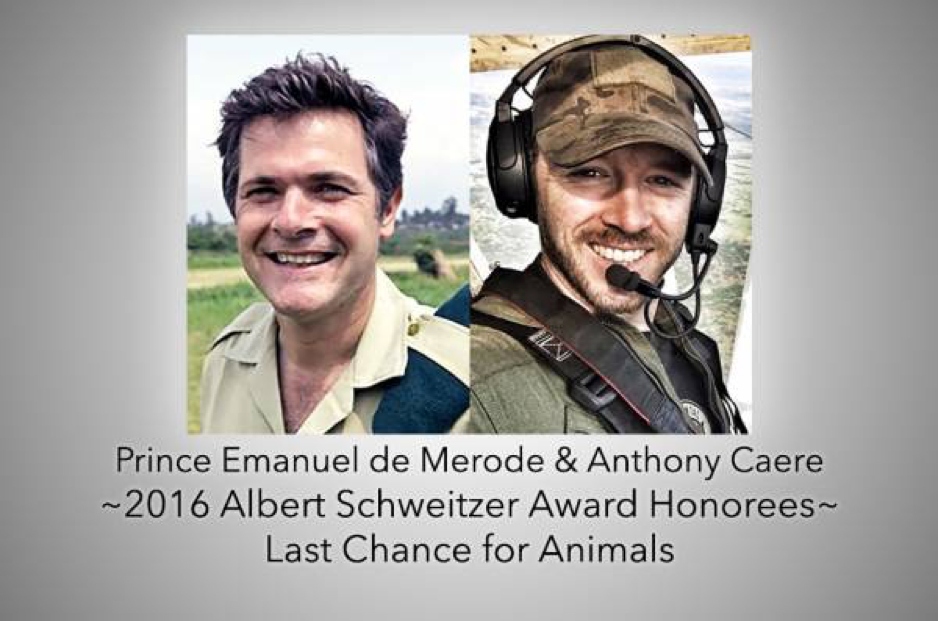 Virunga-themed gala honoring prominent animal advocates to be held October 22, 2016 in Beverly Hills.
Prince Emmanuel de Merode, Director of Virunga National Park in the Democratic Republic of the Congo (DRC), and Anthony Caere, Head of Virunga's Air Wing, will both receive the prestigious "Albert Schweitzer Award" at LCA's annual gala on Saturday, October 22, 2016 at the Beverly Hilton hotel in Beverly Hills, CA.
This year, LCA's fundraising gala will be centered on the plight of Africa's Virunga National Park and its critically endangered mountain gorilla population. Defending the 2-million-acre park and its inhabitants from poachers, militants, and environmental exploitation is an ongoing battle for de Merode & Caere and Virunga's 360 park rangers who risk their lives daily. Part of their work includes protecting a third of the 900 mountain gorillas that remain in the wild.
Read more: Emmanuel de Merode & Anthony Caere of Congo's Virunga National Park to Receive the "Albert...