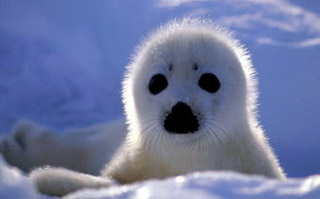 Last Chance for Animals works on a variety of animal rights issues, and is committed to disseminating truthful information about animal abuse in today's society in order to improve the manner in which animals are treated worldwide.
Vivisection, Class B Dealers & Pet Theft
Ban Puppy Mills
Animals In Entertainment
Other Issues
Elephant Sanctuaries – Not Captivity!
Fur
Ban Live Export
Animal Cruelty = Human Cruelty
Air France Monkey Business
Ag Gag Laws: States of Disgrace
Foie Gras - An Appetite for Cruelty!