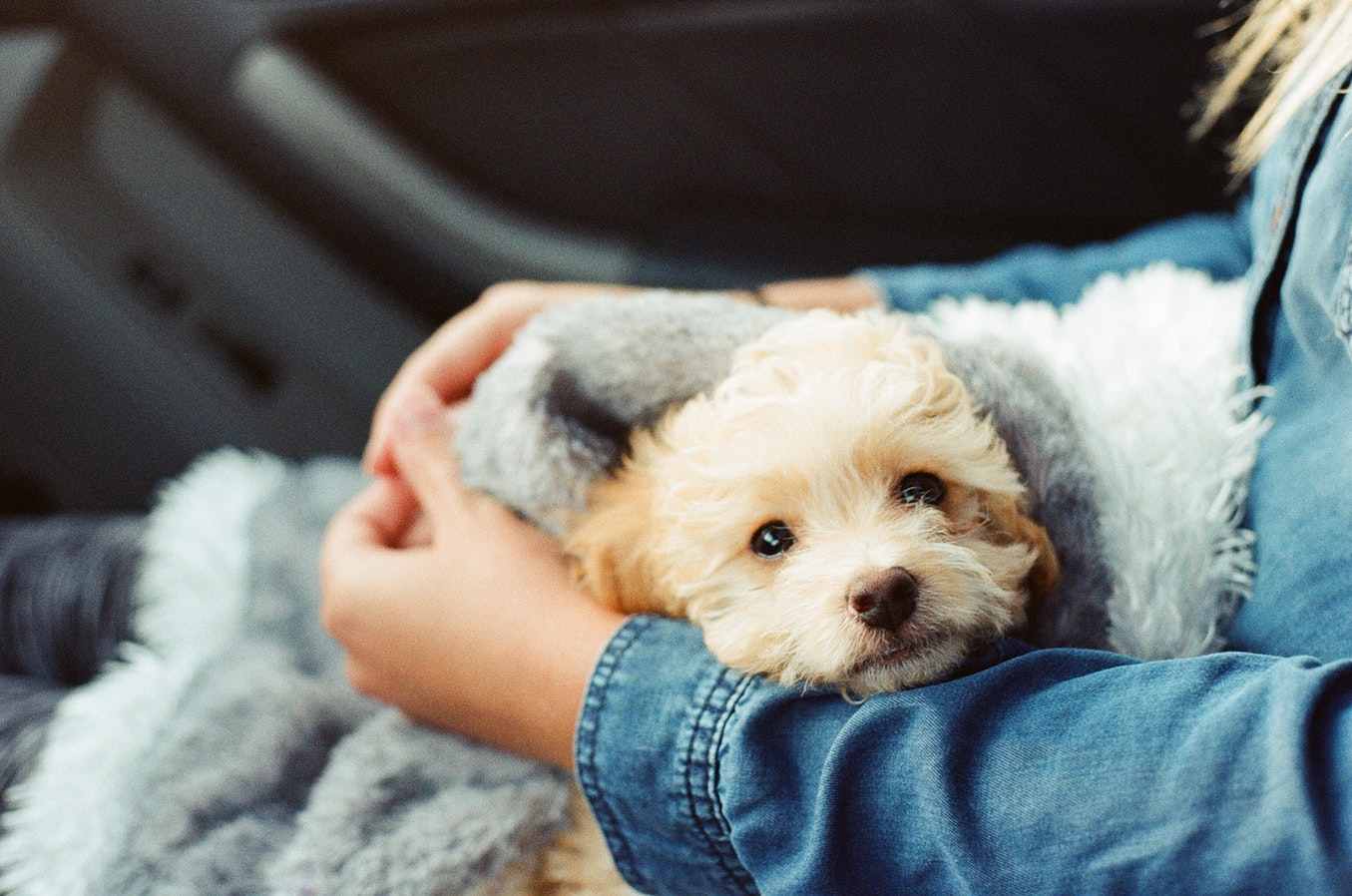 As 2017 comes to an end, it is time to reflect on the many successes animals have had over the past year. The fur-free movement has gained amazing momentum, with luxury designers Gucci, Michael Kors, and Jimmy Choo pledging to eliminate fur from their lines in 2018. Veganism has taken the world by storm, with countless celebrities adopting a plant-based diet and an ever-growing plethora of delicious and widely available vegan food alternatives. Social media platforms, including Instagram and Tinder, have taken a stand against cruel animal trades by publicly condemning the posting of wildlife selfies. Numerous countries, states, and cities have enacted bans on traveling animal acts and historically cruel circuses like Ringling Bros. have shut down entirely. There has been a widespread crackdown on the ivory trade, with China shutting down its domestic ivory trade and New York holding a historic ivory crush. Vietnam has pledged to end its horrific bear bile industry, and many bears have already been freed to sanctuaries. These are only a few of the positive changes that have made 2017 a victorious year for animals.
Next year, LCA and dedicated animal activists worldwide, will continue to work towards ending cruelty inflicted upon animals and increasing protections for animals across the world. Here are a few things you can do to make a difference for animals in the new year.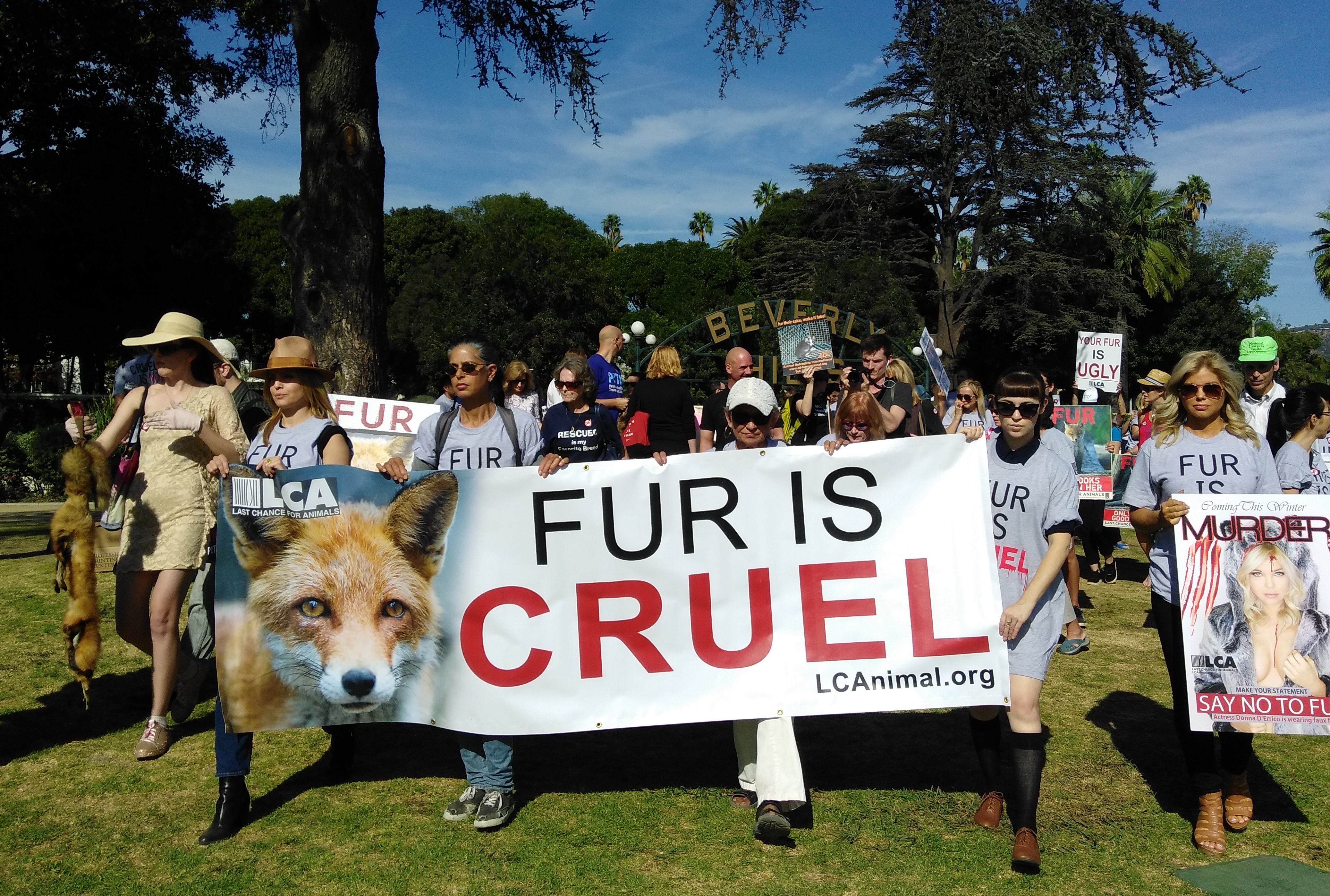 Stay Informed
Animals are still facing extreme cruelty and abuse, including the torture of dogs farmed for meat in China and South Korea, the mass production and slaughter of animals on factory farms, and the exploitation of animals used in research. To end institutionalized animal cruelty, it is imperative that advocates stay informed and speak out against injustice. Stay up to date on the latest animal rights news, ensuring you are aware of new investigations, campaigns, and legislation. Sign up for LCA email alerts to receive updates on how to effectively use your voice to help animals through letter and email writing, signing petitions, and sharing information with your friends and family.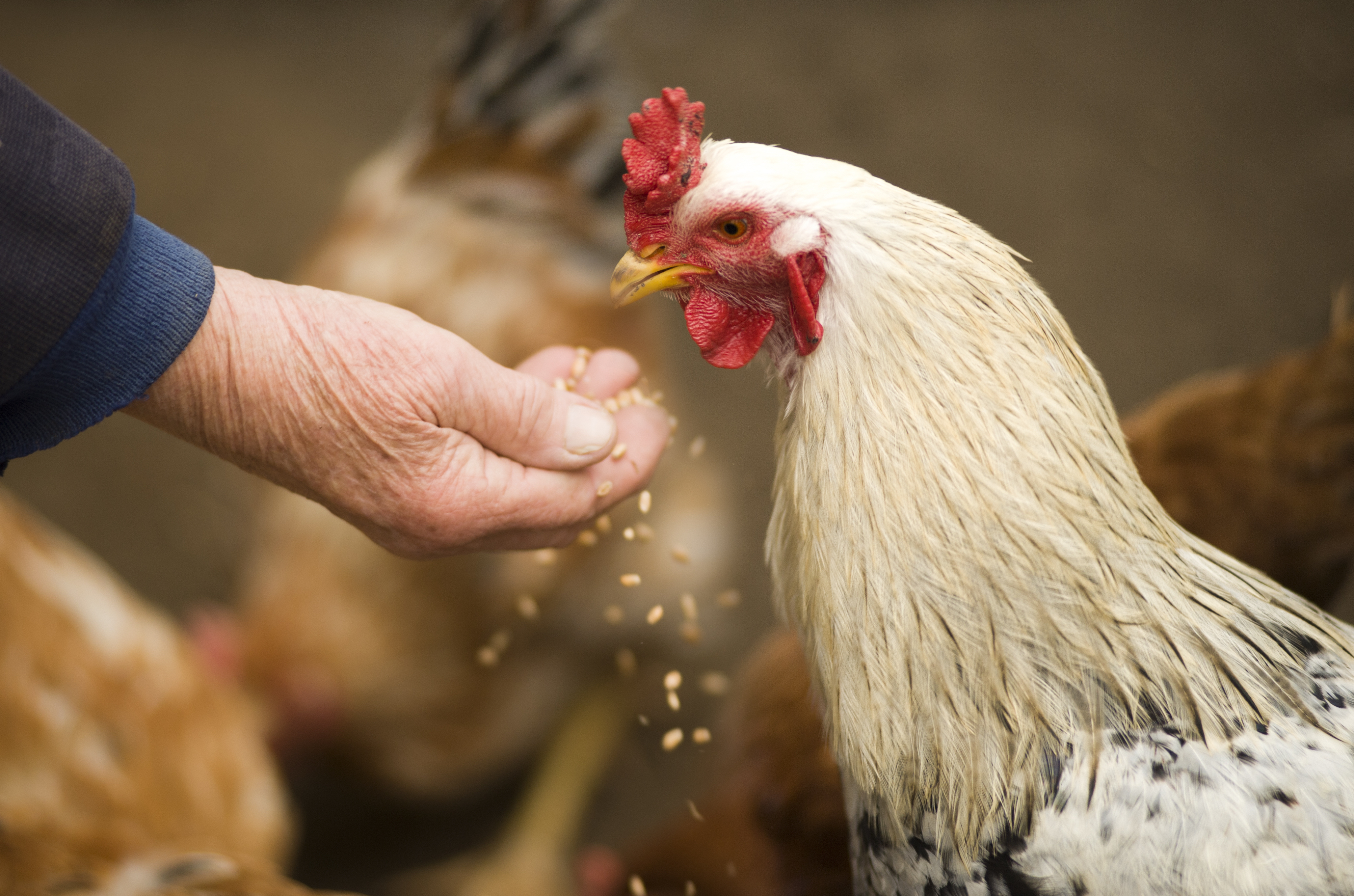 Volunteer
Another way to help animals is by volunteering with LCA. By tabling and distributingleaflets, participating in protests, and testifying at a city council meeting in support of animal-friendly legislation, you can take a stand for animals and help bring about change. Contact LCA This email address is being protected from spambots. You need JavaScript enabled to view it. to order leaflets for outreach efforts. There are also many animal shelters and sanctuaries in need of volunteers to help care for homeless and injured animals. If you are unable to physically volunteer at a rescue, consider fostering an animal until they are adopted. Fostering saves lives in overcrowded shelters by creating pace for other animals in need.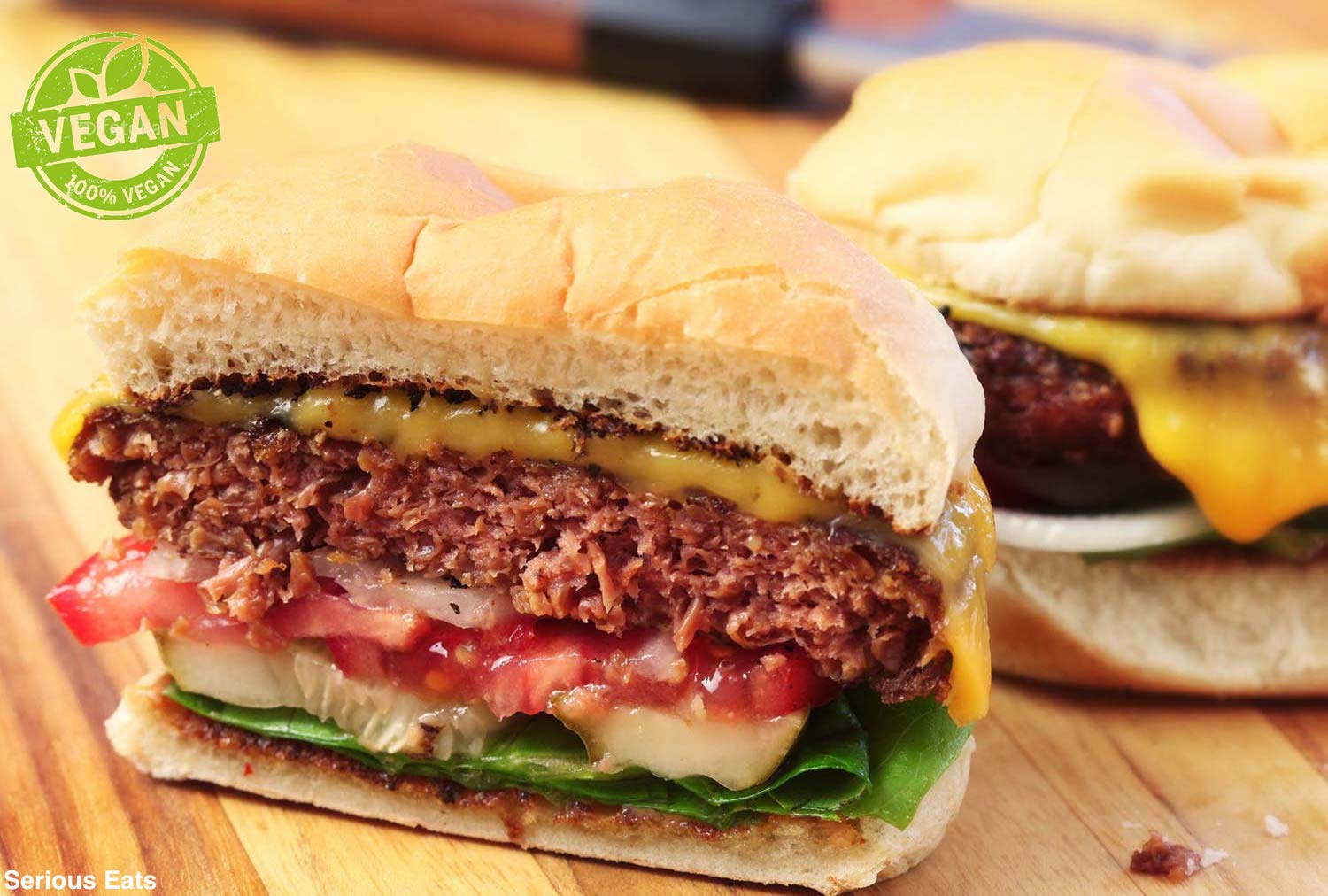 Adopt a Cruelty-free Lifestyle
One of the best things that you can do for animals is to switch up your daily routine by reducing or eliminating the animal products you consume. From food to personal care items, you can make a difference for animals by ensuring that the products you purchase do not include animal-derived ingredients and have not been tested on animals. By switching to a plant-based diet, you can help save over 200 animals per year. A rapidly growing number of people are choosing a more compassionate lifestyle in response to the lifetime of confinement and abuse endured by animals raised for food and tested on in laboratories. Create a kinder world for animals in 2018 by choosing delicious meat, egg, and dairy alternatives, and making sure to only support cruelty-free brands.