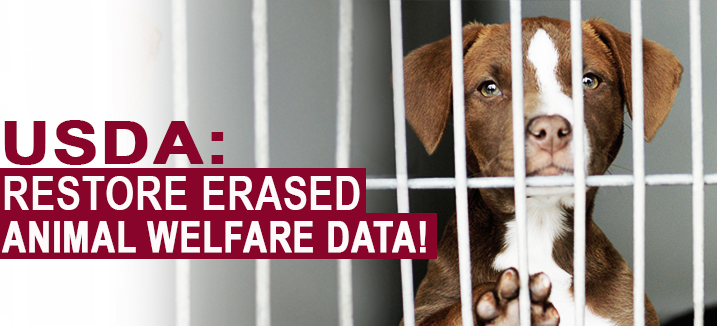 For more than three decades, Last Chance for Animals has fought to expose animal cruelty in research labs, factory farms, puppy mills, circuses and other facilities that confine and abuse animals. Now the United States Department of Agriculture has taken drastic measures to cover up the very abuse LCA has worked so hard to reveal.
On Friday, February 3, 2017, the USDA removed all animal welfare records from their website. This disastrous step followed a year of secret planning by the USDA, and prevents the public – as well as nonprofit organizations like LCA – from viewing inspections and reports on all animal industries.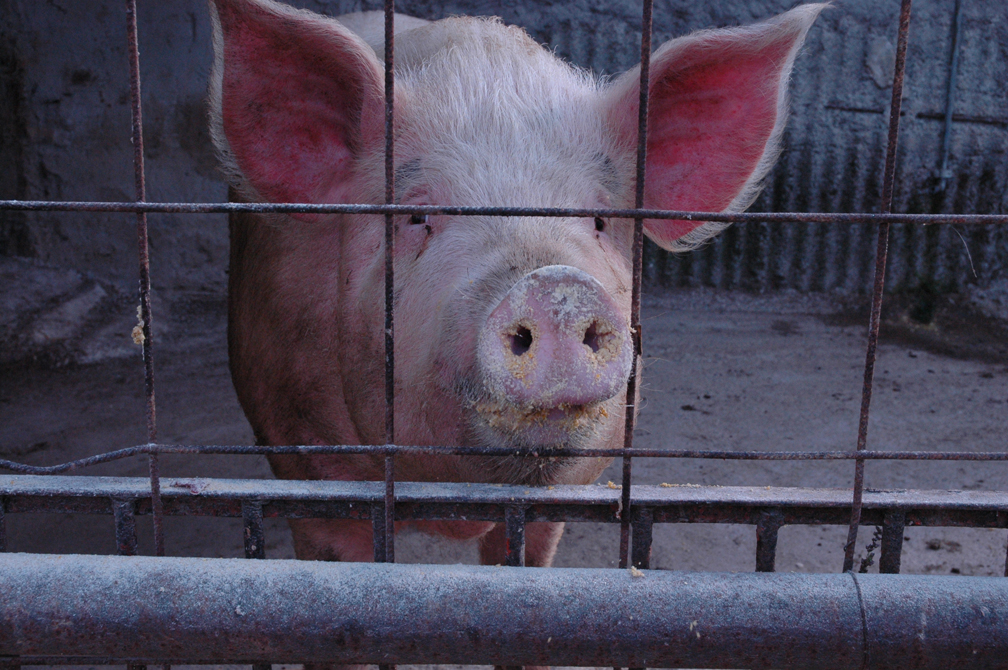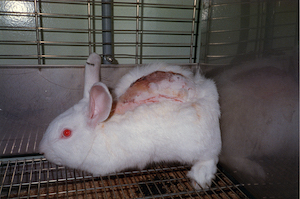 This means animal abuse at the nation's cruelest facilities will be kept hidden, crippling your ability to fight back -- or even make informed decisions as a consumer.

With animal welfare data removed from the Web, now the only way to view these records is by filing a Freedom of Information Act Request. These requests can take years to be approved, if they're ever approved at all.

The USDA is committing censorship in its most insidious form, and protecting animal abusers instead of the animals that we pay them with our tax dollars to protect.

Take a stand against the censoring of animal welfare information. CLICK HERE to contact your members of Congress and urge them to work toward restoring the USDA website at once.

You have a right to know.
UPDATE:
In response to the surge of outcry by animal advocates, the USDA issued a statement on Wednesday, Feb. 7, 2017, claiming that "adjustments may be made" and ""these decisions are not final."
This statement does not guarantee that any of the deleted data will be restored on the USDA website, but it is a sign that oiur voices are being heard. It is now more important than ever to keep the pressure on until the USDA reposts every animal welfare report that was deleted!