Automatic Monthly Donations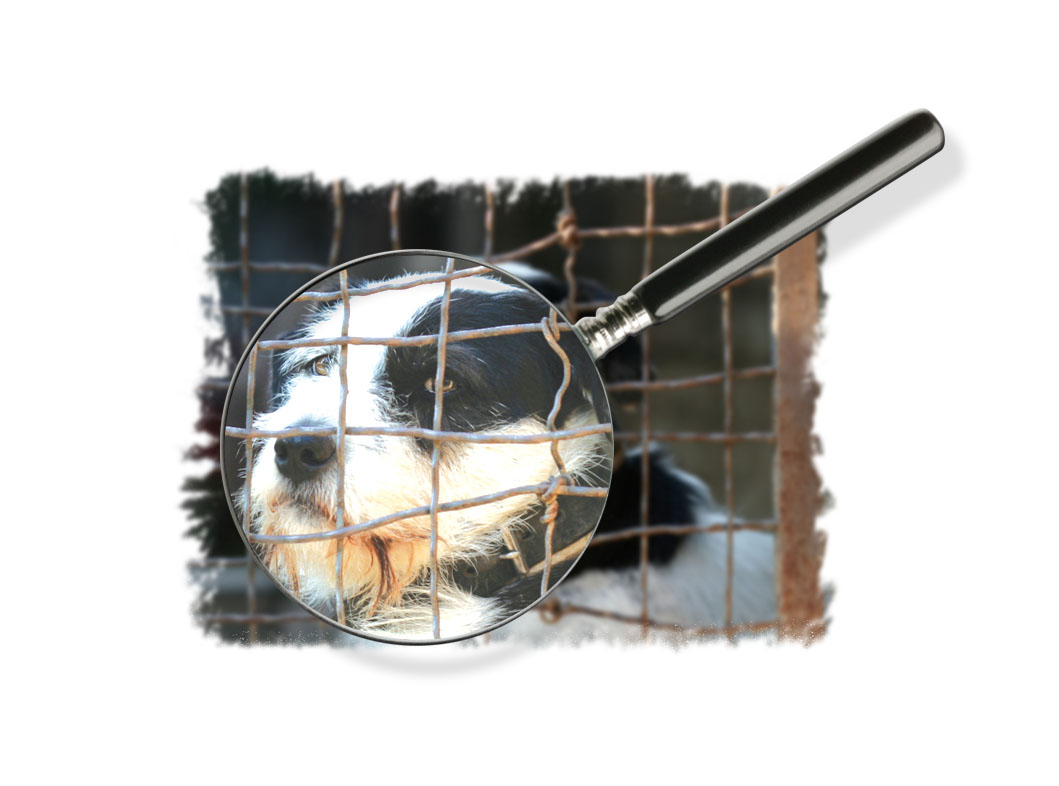 Join a very special group of LCA's best supporters called the Special Investigations Team. It's made up of generous people just like you, who have made the difference between life and death for so many abused animals.
It's easy and cost effective. You simply authorize LCA to make an automatic monthly deduction from your bank or credit card account. You will save time, checks and stamps but retain complete control over your donations. LCA will save on donation processing costs, be able to depend on a predictable, reliable flow of income, and be free to devote even more time and precious resources to eliminate the use of animals in research, close down Class-B dealers, put a stop to pet theft, end pound seizure, and ban puppy mills.

TO SIGN UP FOR AUTOMATIC MONTHLY DONATIONS BY MAIL
Please complete this PAGE and mail or fax to:
Last Chance for Animals
8033 Sunset Blvd #835
Los Angeles, CA 90046
Fax Number: (310) 271-2355
Cancel your monthly donations by clicking on the Donate Now button above. You will see the option to cancel in the middle of the form.
If you have any questions about monthly donations, please contact us at This email address is being protected from spambots. You need JavaScript enabled to view it. or (310) 271-6096 x25.