Other Ways to Give
GIFTS OF PROPERTY
Gifts of property help to support Last Chance for Animals and our investigations, campaigns, and programs that put an end to animal abuse and cruelty. Your contributions do make a difference for the animals.
PERSONAL PROPERTY
LCA accepts donations of artwork, antiques, jewelry, vehicles, or coins. You are entitled to an income tax deduction for the fair market value of the gifts which varies depending on IRS limitations.
GIFTS OF STOCK & REAL ESTATE
It is often more tax-wise to contribute an asset – such as stocks or real estate – that has appreciated considerably (increased in value) than to make a cash donation.
When donating stock, you benefit in two ways: you avoid paying any capital gains tax on the increase in the value of the stock, and you receive an income tax charitable deduction for the full fair market value of the stock at the time of the gift. Stock donations are fully deductible up to a maximum of 30% of your adjusted gross income.
A residence, vacation home, farm, acreage or vacant lot can provide tax benefits when contributed to LCA. You can avoid a sizeable capital gains tax and receive a charitable deduction for the full fair market value of the property. In addition, it is possible to make a gift of your home, farm, or vacation home, while retaining the right to use it for the rest of your life – and receive a tax deduction at the time of donation.
ROYALTIES & INTELLECTUAL PROPERTY RIGHTS
These unique assets can make a meaningful gift in support of our life-saving programs. You can donate royalty payments and intellectual property rights in movies, television show, images, and books.
To ensure you receive the maximum income tax deduction for your planned gift, please consult with your own professional tax advisor.

WORKPLACE GIVING
Workplace giving programs allow individuals to direct a percentage of their paychecks or a fixed dollar amount to LCA. Support LCA at your workplace by giving through the Combined Federal Campaign (CFC), United Way, your employers own workplace giving campaign or by participating in your employer's matching gift program.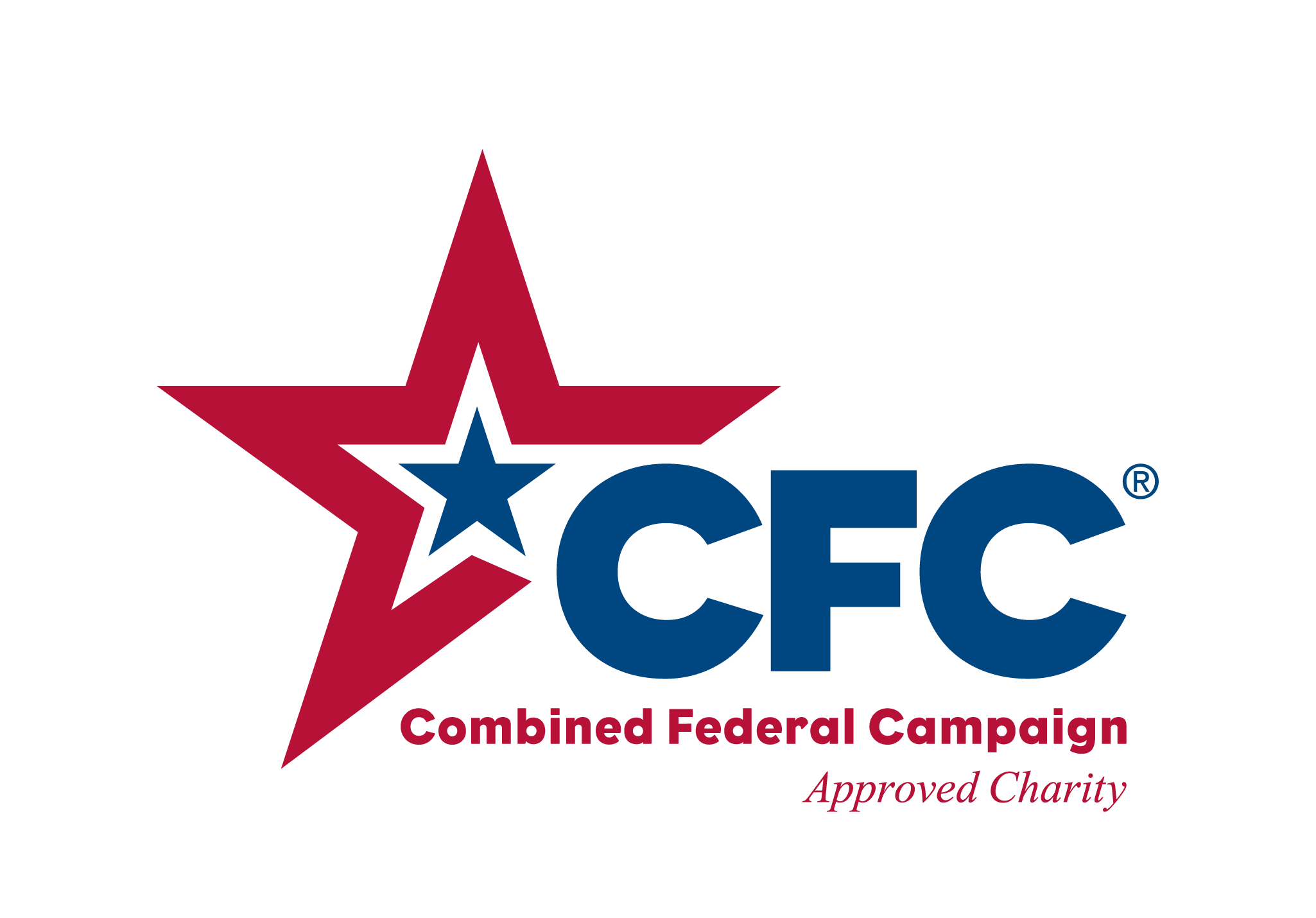 --Combined Federal Campaign (CFC #11657)
Military and federal employees can support DOGS LAST CHANCE (dba of Last Chance for Animals) through the Combined Federal Campaign (CFC) by selecting LCA's code: 11657.

--United Way
LCA participates in several national United Way workplace campaigns. If your local United Way campaigns do not list Last Chance for Animals, you can write us in as a designation on the pledge card along with our address: 8033 Sunset Blvd #835, Los Angeles, CA 90046.
--Employee Giving Programs
Many companies offer their employees an opportunity to make a charitable donation through payroll deductions. Ask your human resources department for information.

--Employer Matching Gifts
Many companies have a matching gift program; you make a donation and they will match a percentage of your donation, all you have to do is ask. Check if your company matches gifts and if not, ask them to participate.

AMERICAN EXPRESS MEMBERS GIVE
Members GiveSM makes charitable giving simple. Give online, donate dollars with your American Express card, redeem Membership Rewards® points to make a donation, set up recurring donations or spread your donation out over the year: http://amex.justgive.org/nonprofits/donate.jsp?ein=95-4013155

AMAZON SMILE
Shop on Smile.Amazon.com using this link and LCA will receive 0.5% of the purchase price of eligible purchases: http://smile.amazon.com/gp/charity/homepage.html?orig=%2Fgp%2Fbrowse.html%3Fnode%3D11448061011&ein=95-4013155

Click on the banner to join igive.com free today and up to 26% of each purchase you make goes to LCA as you shop online at hundreds of great stores you know and love!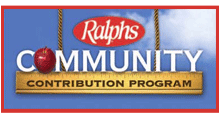 RALPHS REWARDS - LCA's Non-Profit Organization #92760
Register your Ralphs rewards card with their Community Contribution Program and LCA will be given a percentage of your shopping trip. Pease shop with compassion and you can help animals!
There are two ways to register your Ralphs rewards card; choose whichever way is easier for you.
#1- Phone registration - call Ralphs at 800-443-4438
#2- Online Registration - click here to be directed to Ralphs Community Contribution sign-in page. Follow the easy steps to use your rewards cards to donate to LCA.

Within 72 hours after registering your card, a percentage of each Ralphs shopping trip will be given directly to LCA. You MUST continue scanning your Ralphs rewards Card/phone number during all purchases for LCA to receive credit.
Make sure your Ralphs rewards card is registered with the program and LCA will be given the following percentages:

For the term 9/1/2017 through 8/31/2018, a sliding scale of household monthly purchases as follows:
-Up to $200 per month of eligible purchases 1%
-Between $200.01 and $350 per month of eligible purchases 2% of amount over $200
-Between $350.01 and $500 per month of eligible purchases 3% of amount over $350
_Over $500 per month of eligible purchases 4% of amount over $500

Ralphs Community Contributions limits a quarterly household contribution to $150.
For more information about Ralphs Community Contribution Program click here.
CHARITY CHOICE

Donate the remaining balance on gift cards to LCA through CharityChoice's "Donate Your Card" program.
Donate Your Card enables the public to exchange their retail gift cards for a charity donation. CharityChoice uses CardCash, a leading reseller of gift cards, to get the best return for the donations so that charities realize the maximum benefit. Donations are 100% tax deductible for the full face value of the card or its actual residual balance. Once the card is donated, donors should no longer use the card, and please wait for a final verification email from CharityChoice with instructions to destroy the card.
Last Chance for Animals is a non-profit organization incorporated in the State of California and since 1985 has been categorized with ID 95-4013155 by the IRS as a tax-exempt 501(c)(3) organization. Donations are deductible to the fullest extent allowed by law.