Animal Cruelty = Human Cruelty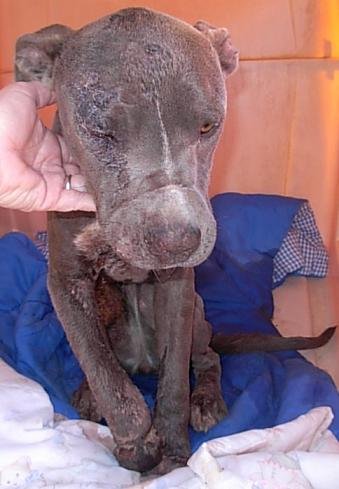 Animal abusers often go on to commit more violent crimes against humans. There is an indisputable link between animal cruelty and other forms of criminal and violent behavior, especially when seen in juveniles. In fact, the FBI recognizes animal cruelty as a "first warning sign of potentially dangerous criminal conduct." The FBI further advises law enforcement agencies that animal cruelty perpetrated by minors is "highly predictive" and may even be a "rehearsal for targeting humans."
The connection between animal abuse and human abuse is REAL. Way back in 1997, a study co-authored by Northeastern University found that animal abusers were FIVE TIMES more likely to commit violence towards people.
LCA believes that there should be animal abuse registries in all states, just as there is a sex offender registry. In October 2010, Suffolk County, New York, passed the nation's first animal abuser registry.  A bill for an animal abuse registry in California passed the California Senate in 2010, but failed to advance further due to exorbitant cost estimates provided by the California Department of Justice. Locate your state legislators at www.Congress.org. Ask them to enact an animal abuser registry in your state if one does not exist.