In Memoriam: Pat Derby, June 7, 1943 - February 15, 2013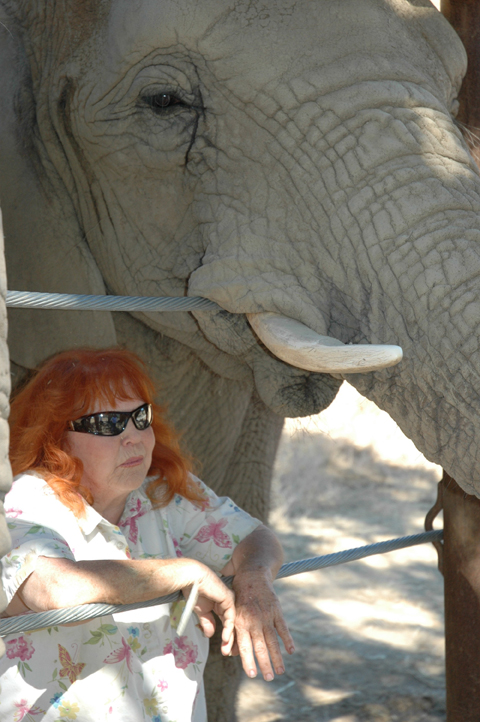 Pat Derby with 71 at ARK 2000Pat Derby was a former animal trainer turned animal activist. She founded the Performing Animal Welfare Society (PAWS) with partner Ed Stewart in 1984. PAWS works to ensure that animals are protected by the Endangered Species and the Animal Welfare Acts, as well as by local laws. The PAWS sanctuary, ARK 2000, which comprises 2,300 acres, is located in San Andreas, California. The sanctuary currently houses elephants, lions, bears and tigers.
Pat Derby and Ed Stewart pioneered a method of elephant handling that uses NO bull hooks, weapons or aversive training techniques. PAWS was the first facility to use this "non-dominance" technique successfully, and since 1985, the work of Derby and Stewart has been a model for elephant handlers around the world.
Pat died peacefully in her home at ARK 2000 on February 15, 2013 from throat cancer.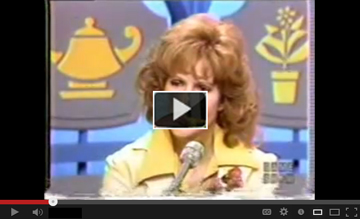 Watch Pat Derby on "What's My Line" in 1973.