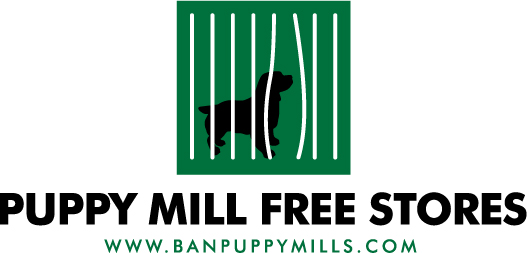 Ban all Puppy Mills!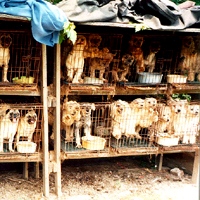 LCA applauds the hard work of all those who work on behalf of animals. The goal should always be to BAN all puppy mills.

LCA has been exposing puppy mills in Missouri for over 20 years. We have witnessed and documented over and over again first hand the sickening conditions these poor dogs live in, click here to see Missouri Puppy Mill tage. No dog should ever be subjected to this torture. 50 dogs in a mill is 50 too many. One dog in a mill is one to many. LCA does not believe that regulating the number of dogs a kennel may have is the solution. We stand firm in stating all puppy mills should be illegal and shutdown. How do you regulate misery. We do not regulate just some child pornography. None of it is ok and LCA's position is NO puppy mill is ok! Until all cages are empty LCA will not stop exposing the inherent cruelty involved in puppy mill operations. Money would be much better spent advocating for a complete abolition of puppy mills. No compromise when it comes to animal abuse. For more information, visit: www.banpuppymills.com.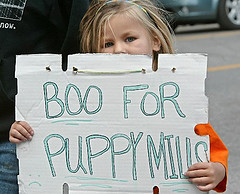 For the Animals,
Campaigns Department
310-271-6096 x27
This email address is being protected from spambots. You need JavaScript enabled to view it.