Victory for the Animals!
Irvine City Council Votes to Ban the Sale of
Retail Dogs and Cats, Wild Animal Circuses and Rodeos!
On Tuesday October 11, 2011 the Irvine City Council voted to ban the sale of retail cats and dogs, wild animal circuses, and rodeos! The opposition came out in full force against the ordinances. The Professional Rodeo Cowboys Association (PRCA) flew in representatives from Denver, CO to oppose the bans. Animal activists were right there to fight back! There were over 50 supporters there, including Bryan Monell who spoke for the ban on behalf of Last Chance for Animals.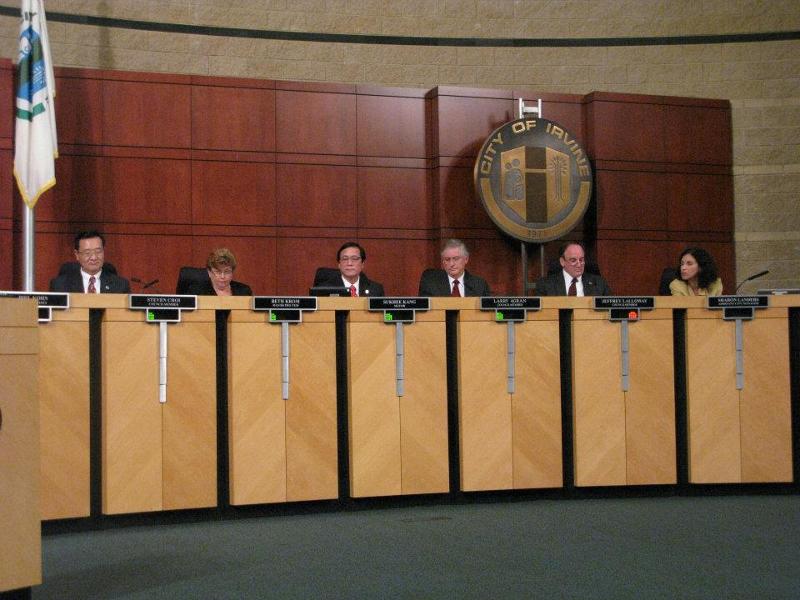 Irvine City Council vote

Thank you to all of LCA's supporters who sent letters, made calls and came out to support the vote. These ordinances would not have passed without your support. LCA would like to give a special thank you to Mayor Sukhee Kang, Mayor Pro Tempore Beth Krom, and Council Members Larry Agran and Steven Choi.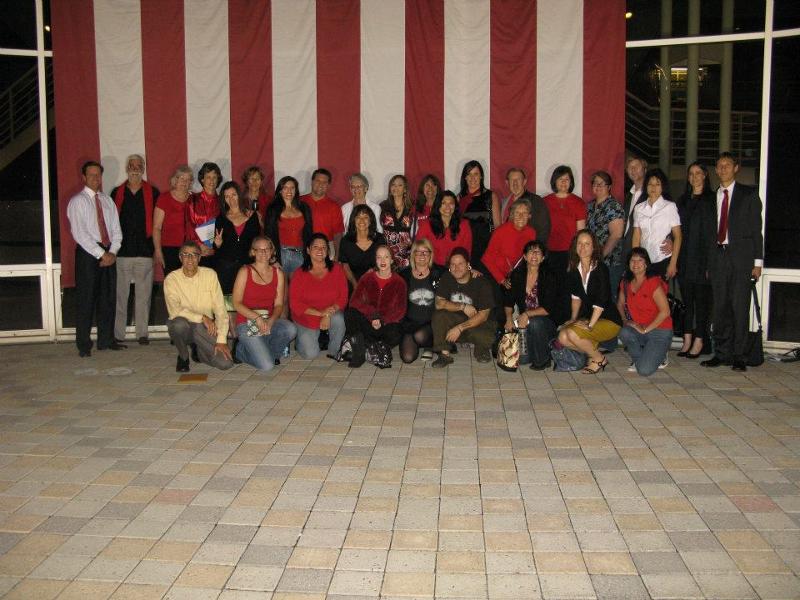 Amimal activists at the meeting

These bans come on the heels of another major victory for the animals. The shopping center developer Macerich is banning the sale of live animals in more than 70 malls across the US. The company will not renew the leases of stores that sell live animals and will replace these stores with humane stores that offer adoptions of rescued pets. The company is proud to set a precedent and demonstrate that animal welfare is good business.

For the Animals,
Campaigns Department
This email address is being protected from spambots. You need JavaScript enabled to view it.