World Animal Day is an international day of action for animal rights and welfare that is celebrated annually on October 4.
The observance aims to educate humans about the ways in which their actions affect animals and to raise awareness for the need to protect animals all around the world.
If you're wondering how you can make a positive impact in the lives of animals, keep reading for three easy ways you can be a force for change and a voice for countless exploited animals that are unable to speak up for themselves.
3 Ways to Make Real Change for Animals on World Animal Day
1. Get Involved
Animal activists and advocates play a vital role in helping to make real change for animals. Sign up for LCA's email list for updates and action alerts to help you become a stronger advocate for the animals.
LCA's alerts will help you get involved and take action for animals by supplying information on protests occuring in your area, animal-friendly legislation in need of support in your state, and other relevant updates. Click here to sign up for LCA's email list.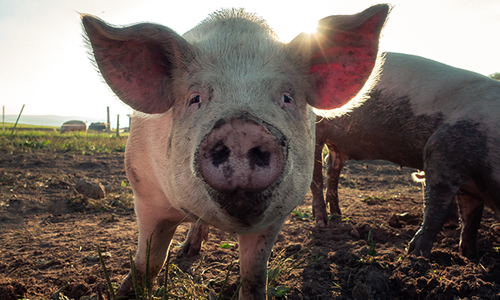 2. Go Vegan
Animals raised for human consumption and use suffer tremendously in today's factory farms. Humans do not need to eat meat, dairy, or eggs; all of our dietary needs can easily be met with an animal-free diet.
By making the compassionate switch to a vegan lifestyle, you'll save countless animals from the abuse, neglect, and suffering they routinely experience on factory farms. Click here to learn more about veganism.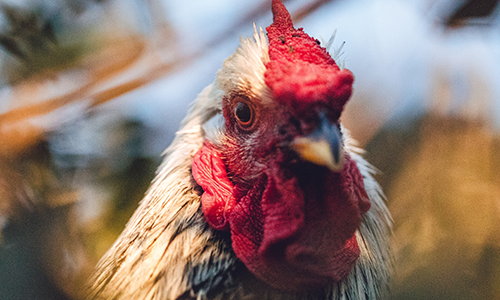 3. Donate
LCA has been working tirelessly for more than three decades to expose animal cruelty and advocate for legislation to protect animals. Factory farms, puppy mills, and many other industries profit from animal exploitation and are trying to hide the abuse that occurs behind closed doors.
With investigators all over the globe, LCA's Sam Simon Special Investigations Unit is helping animals on a broad scale. Make a donation today to help LCA make real change for animals. Your generosity will allow LCA to continue its hard-hitting campaigns and groundbreaking investigations. Click here to make a donation to LCA.
How do you plan on celebrating World Animal Day?
Photo: Unsplash