LCA Blog
Blog for Last Chance for Animals, an international non-profit dedicated to ending animal cruelty and exploitation.
Five Tragic Zoo Incidents That Didn't Have To Happen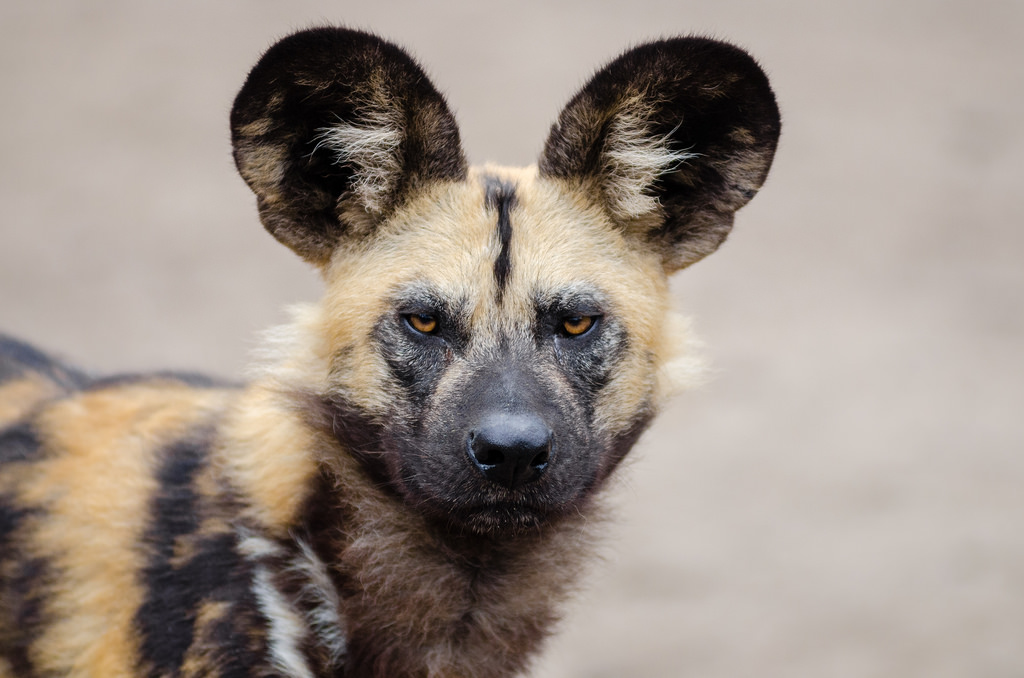 The following zoo tragedies should never have happened. These are just five examples of the types of injuries and killings that occur all too frequently at zoos, and clearly demonstrare that animals are meant to live their lives as they were intended to and free from human exploitation.
In November 2012 at the Pittsburgh Zoo, an African painted dog was shot to death after becoming aggressive and killing a toddler who slipped from his mother's grasp and fell into the exhibit. After the incident, the observation deck was removed and the other African painted dogs were relocated to other zoos.
---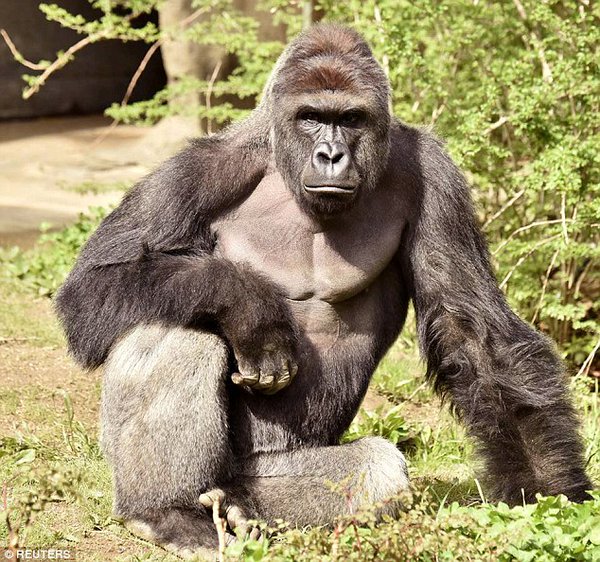 Harambe the gorilla
2 - A similar incident occurred in May 2016, when Harambe, a 17-year-old gorilla at the Cincinnati Zoo, was killed after a young boy fell into his enclosure. Harambe did not harm the boy, but was killed anyway a precautionary measure. Western lowland gorillas are already an endangered species, and now there is one fewer gorilla due to this tragic event.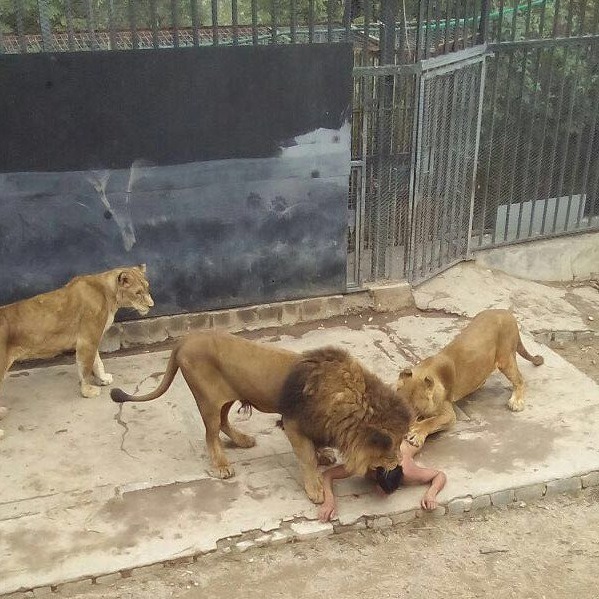 Two lions killed at the Santiago Metropolitan Zoo
3 - Just days before Harambe was killed, both a male and female lion at the Santiago Metropolitan Zoo were shot dead. They had been taunted by a suicidal man who removed his clothes and entered their enclosure. The lions would still be alive if there were safer barriers to protect the area from intruders.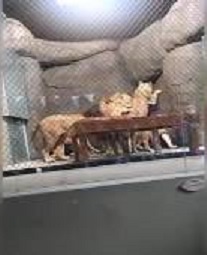 Zawadi the lion lost his tail here
4 - In June of 2016, an African lion named Zawadi at the Oregon Zoo had to have his tail amputated after it got caught under a hydraulic door. Zawadi was entering a training area in front of an audience of schoolchildren. A zookeeper continued to present the "show" until the kids pointed out how much blood was coming from the lion's tail.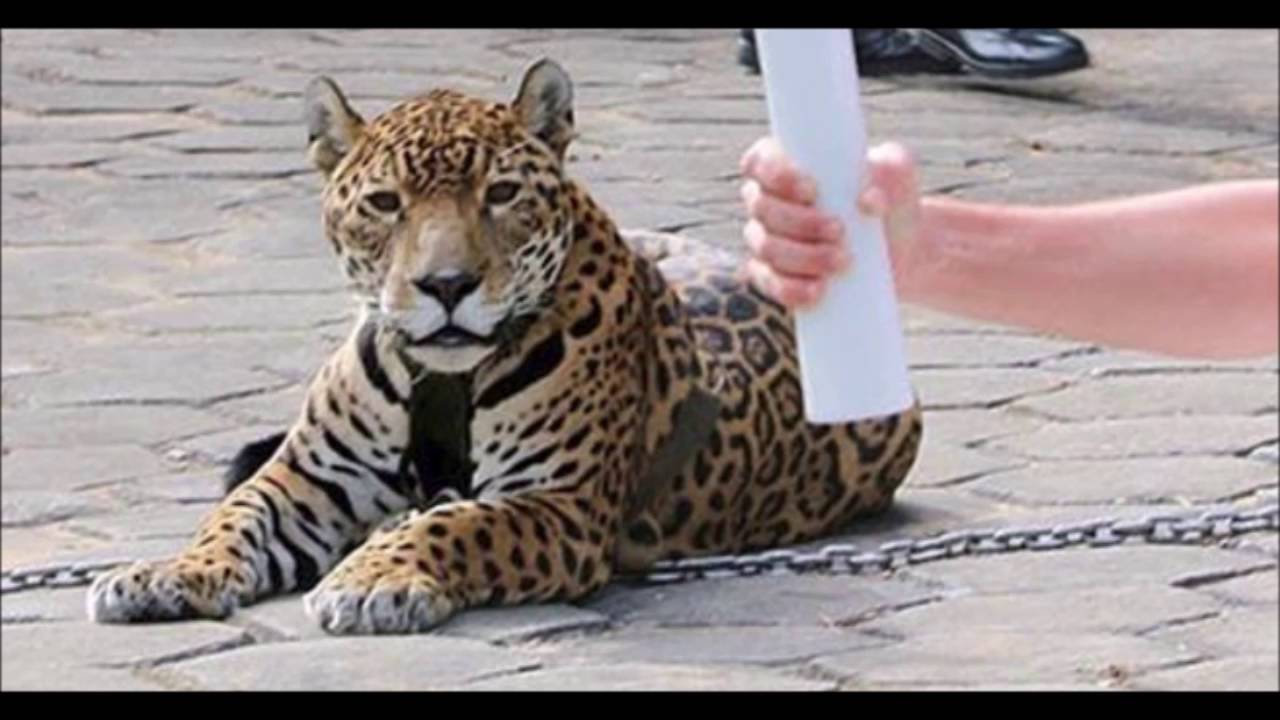 Juma the Jaguar
5 - In June of 2016, at the Brazilian Army's Zoo, a Jaguar named Juma was shot dead after an Olympic torch ceremony where she was reportedly chained in the middle of the event as a mascot. She escaped from her handlers and was first shot with tranquilizers before being shot with a bullet to the head as she approached a soldier.
All of these horrific incidents could have been avoided if the animals were in their natural habitat, free from the stress of captivity. Wild animals are not here for our entertainment -- and as long as zoos continue to keep animals captive, more tragedies are certain to occur.
Stay Informed
When you subscribe to the blog, we will send you an e-mail when there are new updates on the site so you wouldn't miss them.