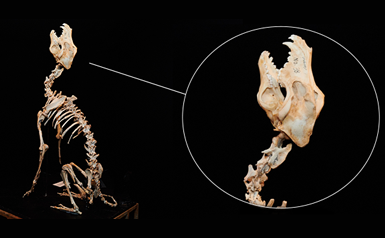 From March 23 - 24, 2019, the #YULINDOG exhibit was featured in Bridge 8 Art Space, an art museum in Shanghai, China, ahead of this year's Yulin Dog Meat Festival a gruesome "celebration" held in Yulin, China each June on the summer solstice during which thousands of dogs are brutally tortured and killed for their meat.
The two-day exhibit, a concept conceived and designed by a team from creative agency McGarryBowen, featured a complete dog skeleton of more than 230 leftover bones that were collected from dog meat restaurants, garbage bins, and dog meat markets throughout the city and carefully labeled before being pieced together.
The #YULINDOG exhibit also featured equipment typically used to slaughter dogs like gas cans, hooks, and ropes. Exhibit attendees were able to sign their names to a panel in support of ending the cruel dog meat festival.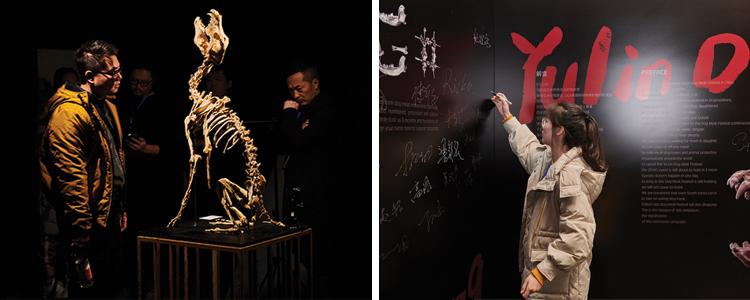 The installation included an interactive, digital version called "H5" that can be accessed until June by scanning the QR code pictured below with a mobile device.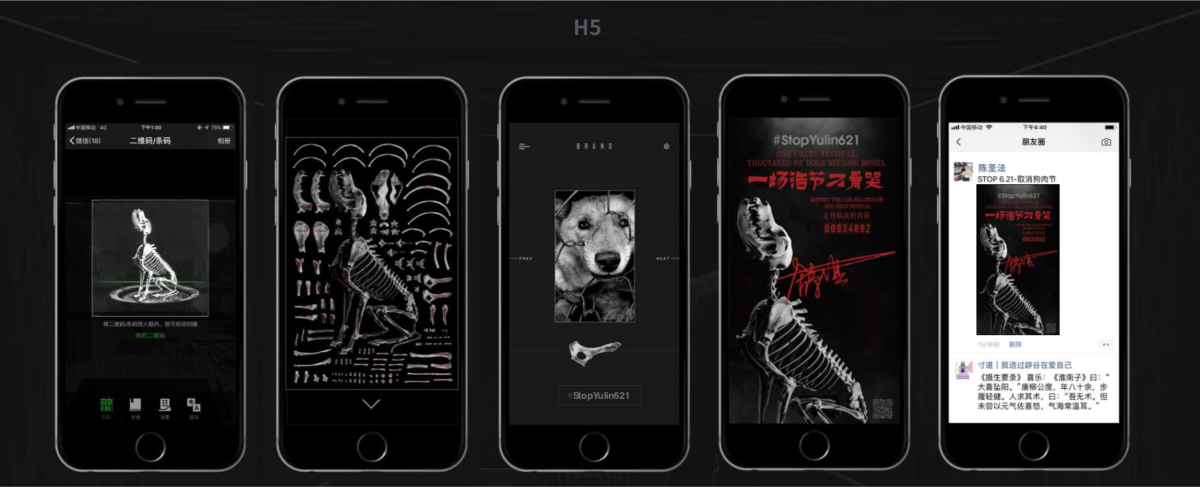 To access "H5" scan the QR code below.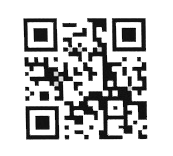 WARNING: the following video contains graphic images.
To learn more about the horrific Yulin Dog Meat Festival please visit StopDogMeat.com
Photo: McGarryBowen