LCA Blog
Blog for Last Chance for Animals, an international non-profit dedicated to ending animal cruelty and exploitation.
7 Young Stars Leading the Way for Animal Rights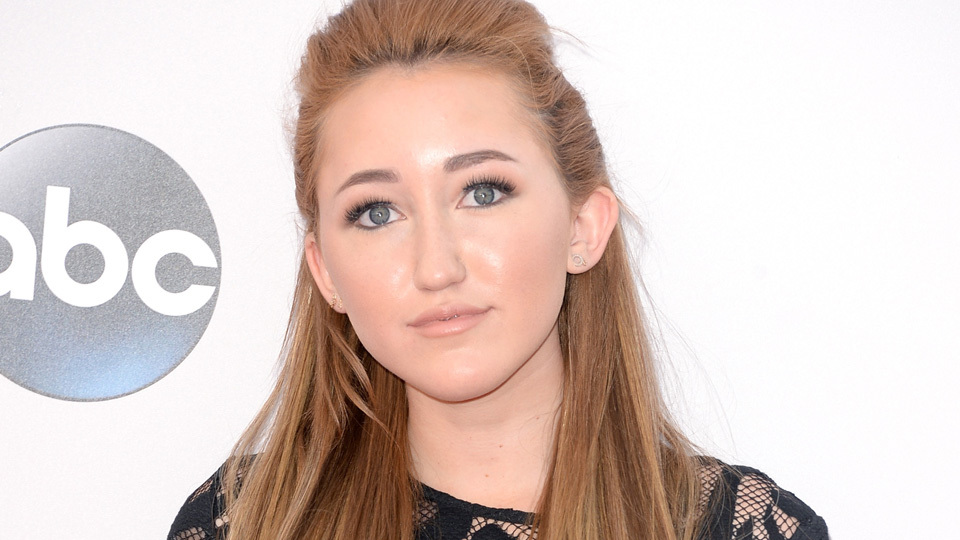 Young people have the power to shape a more compassionate future and it is crucial that animals are included in their realm of social concern. Thankfully, many famous kids and teens are leading the way for animal rights—promoting a message of compassion to their thousands of fans and followers. These seven allstar activists are using their talent and fame to create a better world for animals.
Noah Cyrus
Noah Cyrus is an actress and singer who uses her fame to spread awareness about animal exploitation. Following her vegan older sister Miley's example, Noah started advocating for animals at an early age and began utelizing her recognition to speak out against dissection in schools, marine animal captivity, and the cruelty of horse-drawn carriages. The 17-year old star frequently urges her fans to consider the unecessary suffering of animals. Speaking about the plight of captive orcas at Seaworld Noah said:
"To think that any animal would be trapped would be so sad. It would be like living in your bedroom your entire life and never being able to go outside."
Aidan Gallagher
Aidan Gallagher rose to fame through Disney Channel show Nicky, Ricky, Dicky & Dawn. He uses his celebrity status to speak up for animals and promote animal advocacy through social media. An ambassador for numerous animal protection issues, including the preservation of marinelife and the plight of animals raised for food, 14-year old Gallagher is an effective activist who never fails to take a bold stance for animal rights.

"Just do the best you can. Be vegan once a week to start. Pick one day, like Meatless Monday, and then go to Tuesdays as well, but just decide you're strong enough to never eat meat on those days again. Any start is a start. Do it for your future, if not for the animals."
Sadie Sink
Sadie Sink is the newest star of the Netflix sensation, Stranger Things. The 15-year old recently started following a vegan diet, inspired by actor Woody Harrelson. After educating herself through viewing Blackfish and several other documentaries, Sink became a passionate animal activist. She regards going vegan as one of the best decisions she ever made and promotes the ease and convenience of finding animal-free replacements for all of her favorite meals.
"I'm a passionate vegan. I actually was a vegetarian for about a year and when I was working with Woody Harrelson, he and his family inspired me to become vegan."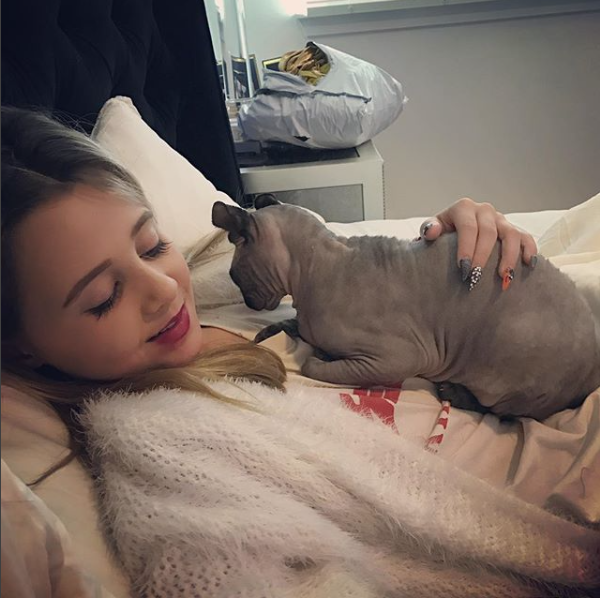 Alabama Barker
Rising musician and daughter of Blink-182 bandmember Travis Barker, Alabama Barker not only takes after her father's musical inclinations, she also shares the vegan drummer's love for animals. For most of her life, 11-year old Alabama has been a vegetarian, and as her fame grows she increasingly uses her popularity to promote respect for animals. She has participated in animal rights campaigns with her father to encourage people to live a compassionate lifestyle, and cares for multiple companion animals, including an adorable pig named Chad.
"It's not fair; farm animals need the same help that your animals do. It wouldn't be nice if you lost your family, it doesn't make it right that they lose theirs."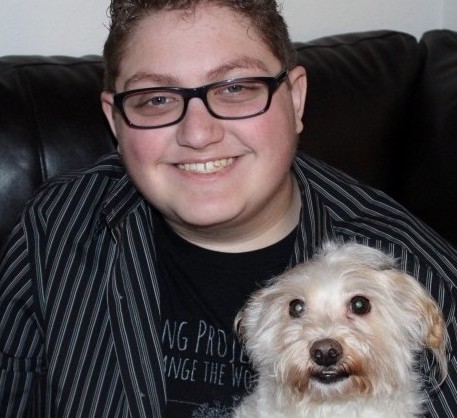 Thomas Ponce
Founder of Lobby for Animals, which advocates for the protection of animals and animal activists, 16-year old Thomas Ponce has been passionate about animal rights since the age of four. He has received multiple awards, including the Young Animal Activist Award and a $1,000 grant from The Pollination Project. His group, Lobby for Animals, provides tools and resources to assist animal advocates in lobbying efforts and taking action for animal rights issues.
"We have to remember, we are speaking up for those who can't speak up for themselves; we are the voice of the voiceless and we need to be heard!"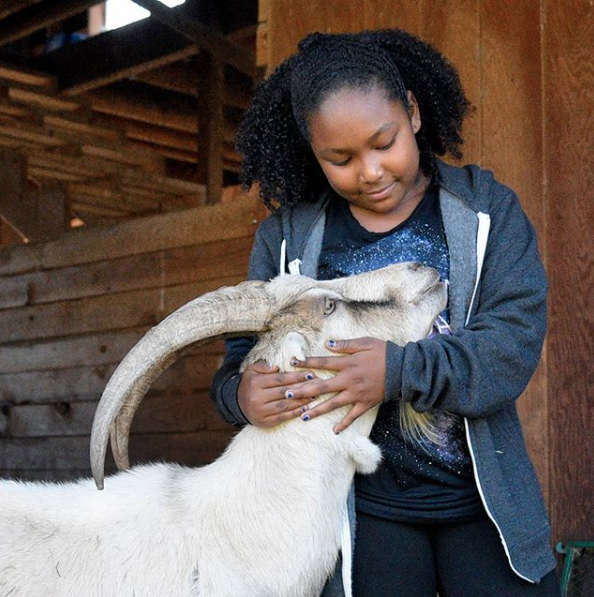 Genesis Butler
Genesis Butler went vegan at just six years old and has been a passionate animal advocate ever since. She promotes compassion for all animals through her popular social media accounts under the title, A Vegan Childs Journey. Ten-year old Butler frequently speaks at VegFests and even delivered a TEDx speech about the environmental impact of meat consumption.
"It's time people stop eating meat made from animals! It's killing animals, the planet and people. We can survive without eating animals, so why not make the switch? Please think about going vegan! The animals and mother earth will thank you for it!"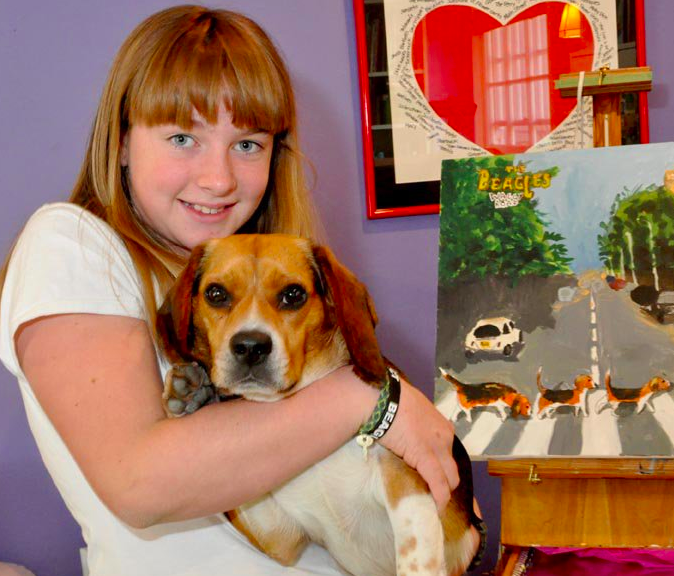 Kat Graham
Kat Graham is a 14-year old artist from California who uses her talent to help stop the use of beagles in animal research. After Kat's family rescued a beagle, she became aware of the cruelty that many beagles are subjected to in laboratories around the world. Now, she sells her paintings to benefit organizations committed to saving beagles from cruel experimentation.
"I love to paint and it's fun to paint beagles. Most importantly, it's nice to know I'm helping end laboratory testing on these wonderful dogs."