LCA Blog
Blog for Last Chance for Animals, an international non-profit dedicated to ending animal cruelty and exploitation.
Just Released - 2nd Edition of Chris DeRose Autobiography 'In Your Face' in Hardcover and Audiobook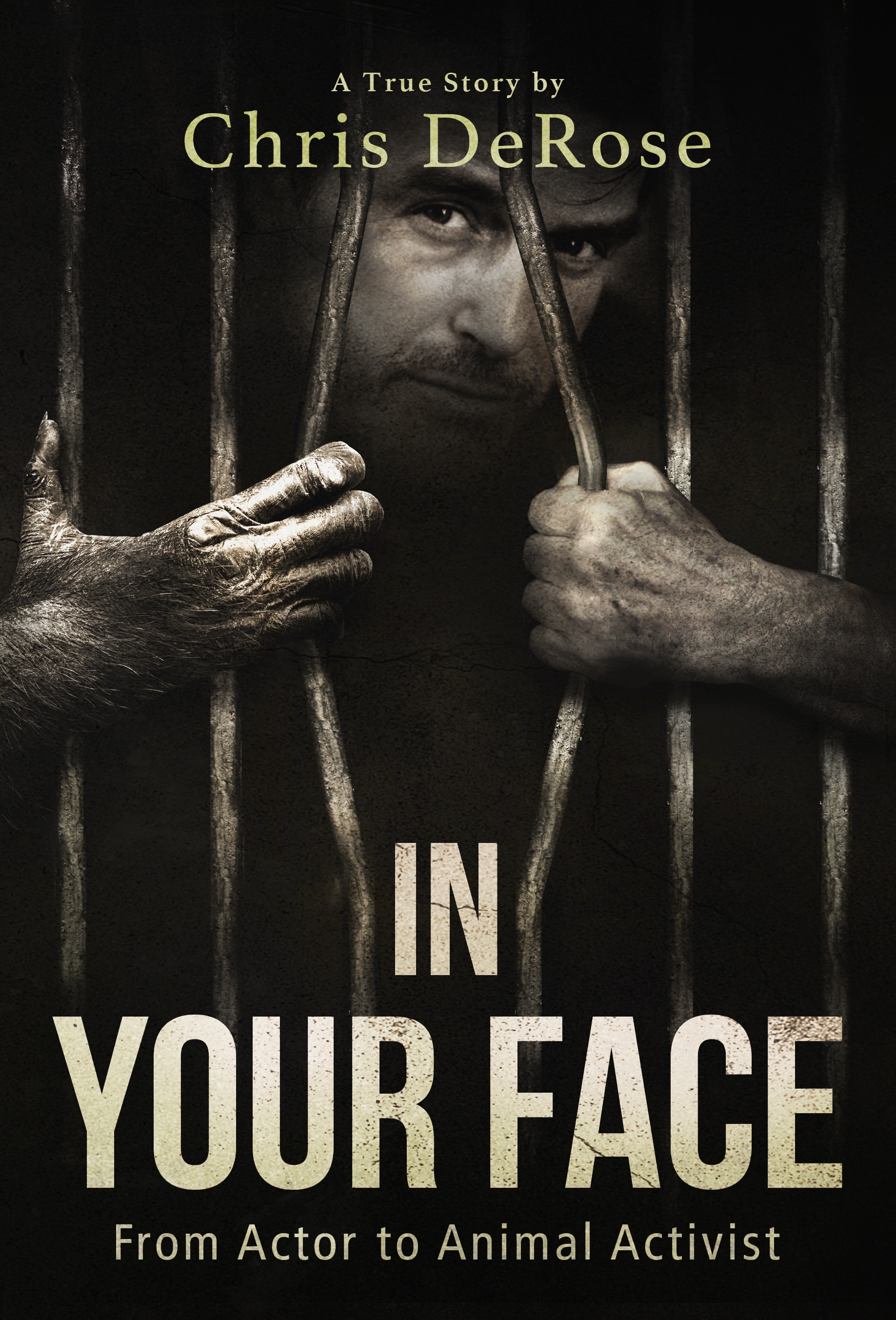 The much-anticipated 2nd edition of LCA Founder Chris DeRose's autobiography, In Your Face, is now available in both hardcover and audiobook!
In Your Face takes you to the front lines of the fight to show you what direct action on behalf of the animals means; covert infiltrations into pet-theft operations, entering vivisection labs and witnessing atrocities almost too terrible to believe, getting shot in the back by an FBI informant, and being arrested and sent to jail and solitary confinement for civil disobedience.
This is no dry autobiography; By the time you finish this book, you are ready to join Chris in the fight for justice, whether the victims are animals or people. This book is the ideal gift for animal advocates on your holiday shopping list -- or for yourself.
Rave reviews:
"The word 'injustice' makes Chris DeRose a very angry man...Chris is a true friend to the animals of this world and in many instances has put his life on the line for them. I wish there were more people like him." - Kim Basinger
"Chris DeRose is the most committed activist I know!" - John Travolta
Signed copies available! Buy the book or audiobook now and get it in time for the holidays.
Stay Informed
When you subscribe to the blog, we will send you an e-mail when there are new updates on the site so you wouldn't miss them.