LCA Blog
Blog for Last Chance for Animals, an international non-profit dedicated to ending animal cruelty and exploitation.
It's National Horse Protection Day—5 Ways LCA Is Helping Horses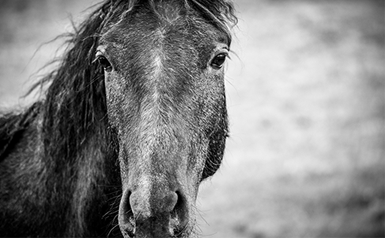 For over 35 years, LCA has worked tirelessly to expose animal cruelty and make real change for animals.
In honor of the 14th Annual National Horse Protection Day (also known as World Horse Day)—an observance that raises awareness for the plight of horses around the globe—here are five LCA campaigns and investigations that are dedicated to helping horses:
---
1. LCA Exposes NYC Carriage Horse Cruelty
LCA investigated the New York City carriage horse industry and exposed routine violations of laws and regulations that protect both horses and people. Investigators revealed horses routinely operated in dangerous traffic conditions, were deprived of access to water, and were forced to work while injured. (LEARN MORE)
In a major victory for NYC carriage horses, the Department of Transportation announced carriage horses would finally be moved out of the hectic city streets and into car-free Central Park.
WHAT YOU CAN DO:
NY Residents: CLICK HERE to find your local council member and urge them to ban horse-drawn carriages in NYC.
US Residents: CLICK HERE to contact NY Mayor Bill de Blasio and urge him to ban horse-drawn carriages.
2. Horses in Entertainment: Horse Racing
Horses used for racing are routinely drugged and often face horrific injuries including fractures, sprains, and even death. Horse racing is effectively excluded from all anti-cruelty laws and individual states are supposed to regulate the horse racing industry through their own racing commissions. Since the racing commission is a state agency, state prosecutors rarely pursue cruelty cases against it. Moreover, because each state receives revenue from its tracks, states are unlikely to hold the industry accountable. (LEARN MORE)
WHAT YOU CAN DO:
Protest racing tracks in your state and distribute anti-horse racing literature outside of race tracks.
3. LCA Exposes Cruelty on Premarin Horse Farms
In 2003, LCA exposed the horrendous mistreatment of pregnant mares and foals in the production of the #1 selling hormone replacement therapy drug Premarin (which stands for Pregnant Mare's Urine) and the Premarin family of products, revealing horses were kept continually pregnant in tiny stalls so that their urine could be collected by filthy, bulky tubes attached to their bodies. Premarin horses suffered from a host of health problems including dehydration, hoof injuries, kidney and liver disorders, swollen joints, and even premature death. (LEARN MORE)
WHAT YOU CAN DO:
If you are currently taking Premarin, Prempak-C, or Premphase, ask your doctor about equally effective synthethic or plant-based alternatives.
Educate your friends and family about the cruelty of Premarin production and the safe alternatives that are readily available to women.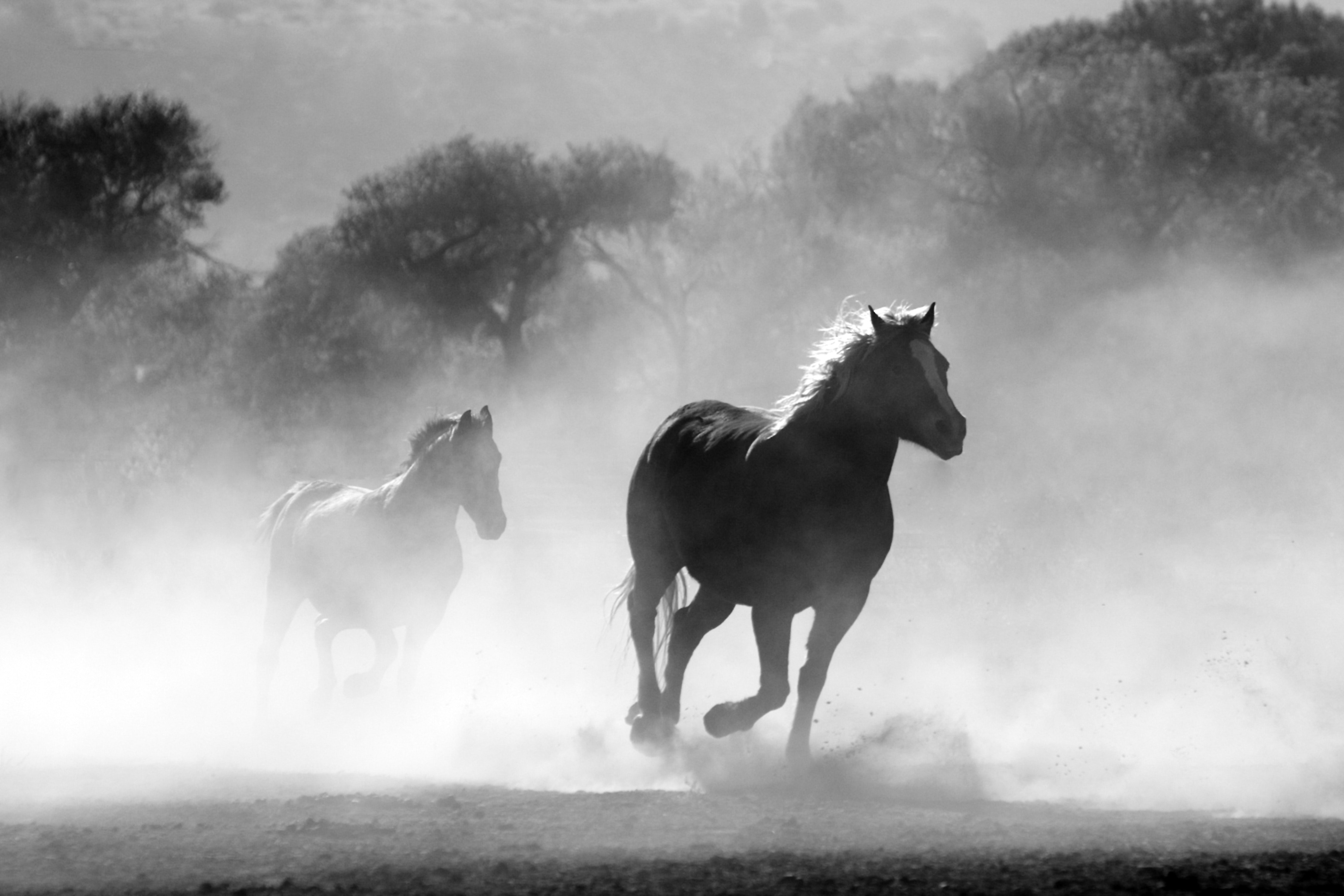 4. LCA Investigates BLM Roundups
In 2010, LCA's Special Investigations Unit traveled to Nevada to investigate and document the roundup of federally-protected wild horses by the Bureau of Land Mangement (BLM). Investigators exposed wild horses being chased by helicopters, resulting in horrific injuries and pure exhaustion for the horses, only to be captured and sent to holding facilities or slaughterhouses. (LEARN MORE)
WHAT YOU CAN DO:
CLICK HERE to find your elected officials' contact information and urge them to stop the BLM's mismanagement of burros and wild horses.
5. Horses in Entertainment: Rodeos
Horses are routinely used in rodeos and rodeo-type activities like steer wrestling, bronc riding, and horse tripping events. Horses often suffer injuries as a result, including: torn ligaments, broken bones, severed tracheas/spinal cords, internal bleeding, and back problems—just to name a few. (LEARN MORE)
WHAT YOU CAN DO:
If a rodeo comes to your city, organize/attend a protest and distribute relevant literature.
Contact your local legislators and urge them to ban rodeos and rodeo-type activities in your city!
Stay Informed
When you subscribe to the blog, we will send you an e-mail when there are new updates on the site so you wouldn't miss them.