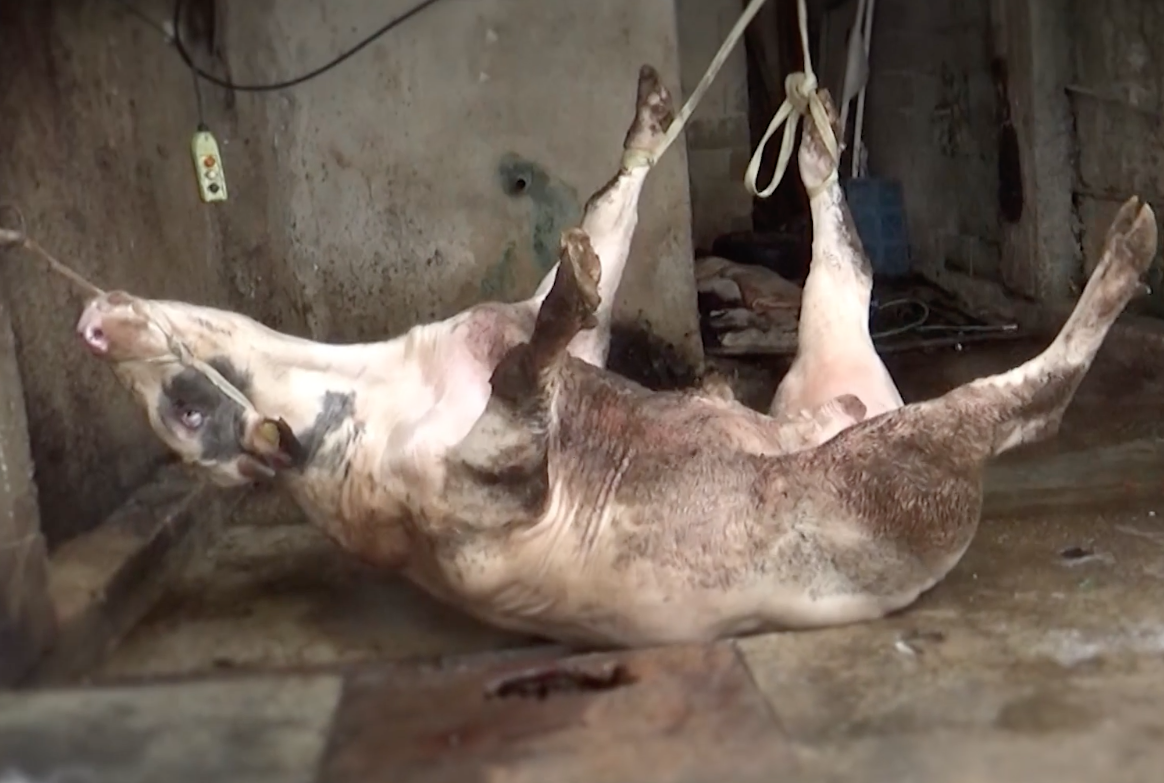 When Manny, a young steer, was loaded onto a live export ship with thousands of other terrified animals, his treacherous journey had only just begun. Victims of this horrific industry are sentenced to a life of terror and misery upon arrival to countries where animal welfare laws do not exist. Fearful and desperate to survive, Manny made an incredible escape by jumping overboard into the water and frantically swimming away. When the brave steer made it to shore, he continued to run for his life, tirelessly traveling for miles and carefully hiding from capturers for more than a day. In a devastating ending to his amazing escape, Manny was caught and passed away after being over-sedated by authorities.
Millions of animals like Manny are subjected to the cruelties of the live export industry every year. Packed onto ships for multi week-long journeys—most commonly to the Middle East, South East Asia, North Africa, and the Philippines—thousands of animals do not even survive the trip, falling victim to disease, stress and starvation. Those who do survive the hellish voyage are transported, handled, and slaughtered in horrific ways. Undercover investigations have revealed panic-stricken victims of live export being bludgeoned to death with sledgehammers. Investigations have also documented live sheep being tied up and forced into car trunks in sweltering heat for transport to slaughter, during which their throats are cut while fully conscious. This unfathomable cruelty is not unusual in countries without animal welfare laws.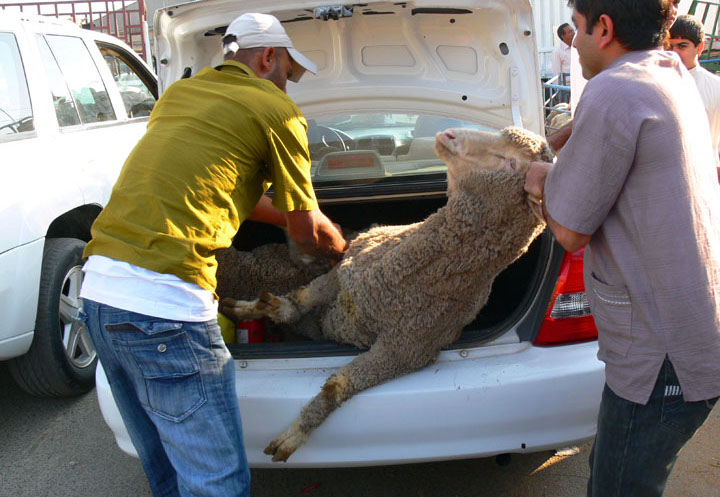 Profit-driven animal agriculture industries in Australia, the U.S. and the U.K., among many other nations, continue to ship animals overseas, despite overwhelming evidence of the suffering they face. Farmed animals are subjected to a brutal life and untimely death regardless of where they are raised. Inflicting further unnecessary cruelty upon these innocent animals in the form of torturous journeys and exceptionally horrific slaughter methods is unconscionable and must end.
WHAT YOU CAN DO
UK Residents: There is an ongoing push to end live export in the UK. Parliament will be discussing this issue on February 26, 2018. Please sign the petition to show your support here.
Australia is the leading exporter of live animals. Join thousands of animal advocates in taking a stand against live export cruelty here. You can also contact the Australian Prime Minister here.
To create meaningful change for farmed animals, stop funding the cruel animal agriculture industry through the purchase of meat, dairy and eggs. Learn more about adopting a compassionate lifestyle here.
Photos: Animals Australia