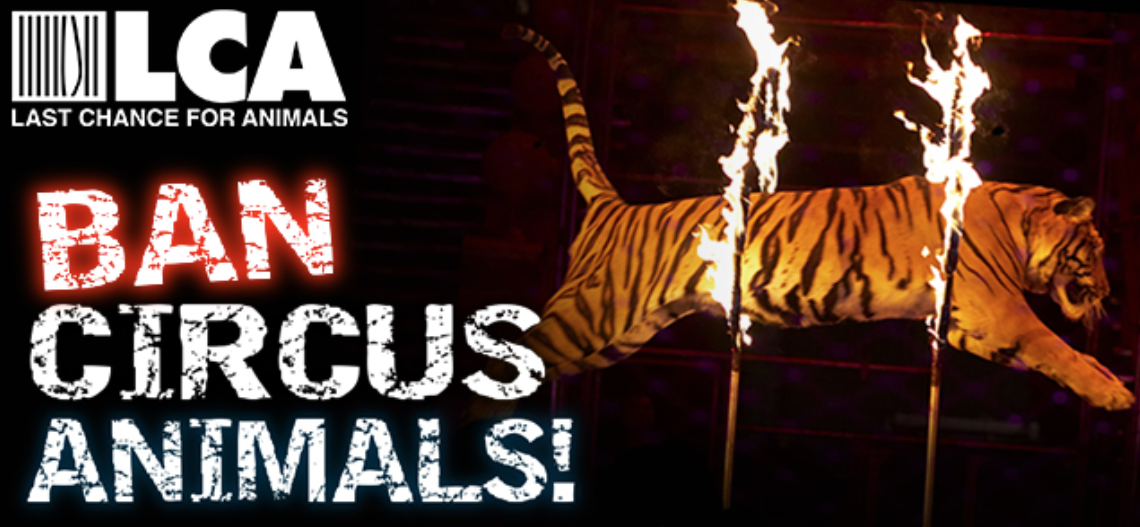 Join the Protest Against Ringling Bros. Cruelty!
Los Angeles: Opening Night Thursday, 7/14/16!!
Please come speak out against Ringling Bros. cruelty to animals! This is their first Los Angeles show without the elephants, and it's up to you to let Ringling know that ALL animals should be banned from the circus!
LCA is looking for volunteers to help with the protests! Please reply to this email if you can attend.